Even Simple systems require infinite testing
Domain Testing & Tagging has been protecting Australians, through appliance testing and tagging with our expert knowledge of electrical safety and our fleet of highly trained staff, backed by experts in the electrical industry.v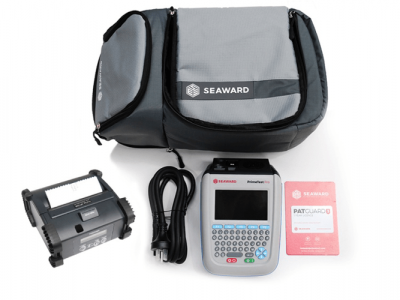 Domain utilises the Seaward Primetest 300 kit complete with a Bluetooth printer.
The Primetest 300 contains both advanced features and the capability to conduct any test required, including RCD's. This battery powered unit is incredibly fast and efficient at testing, while also being fully programmable.

The Bluetooth technology incorporated into this machine means it communicates with all accessory equipment without the need for any wires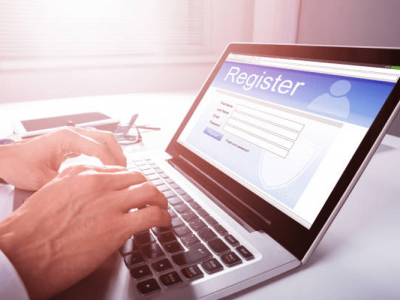 The Patguard software is quick and easy to use and covers all aspect of test and tagging. From the first test and through to downloading test results, certificates, planning re-tests and uploading.

It's advanced features include clear re-test identification and optional email alerts for re-testing, in which will improve analysis and transparency and help to increase the speed of your business.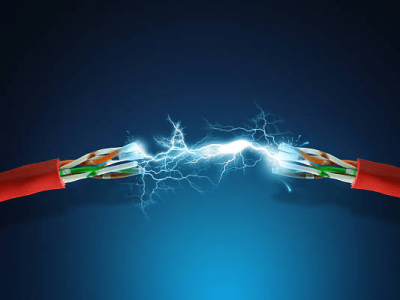 AS/NZS 3760:2010 is an electrical safety standard in Australia that specifies the generally observed safety inspection and maintenance standards. This includes the safety inspection for test and tag of single and three phase (240v – 415v) portable electrical equipment, and, machinery connected to supply by flexible cord which is currently in-service, returning to service, available for re-sale or hire.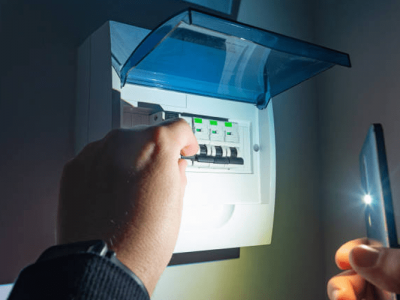 RCD testing is the process of safely "tripping" your RCD to ensure it will operate quickly should there be an electrical incident. This is also known as safety switch testing. Your RCD is designed to trip, or switch off all the power to that circuit. Australian and New Zealand standards detail the maximum "trip times" for various RCD's.
Free Quotation Send us an email
Call Us 1800 444 006 or (02) 9679 8787
We love doing business with
So how can we help you today?
Growth - Innovation - Trust