One place for all security solutions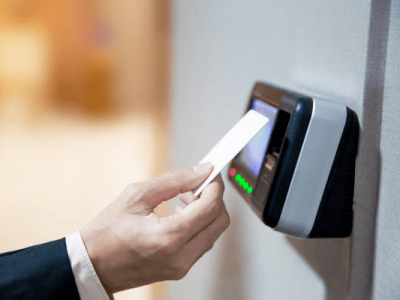 Domain provides a wide and diverse range of electronic security equipment to satisfy our client's unique requirements. Moreover, these include

security alarms

, access control, intercom systems, C.C.T.V. Along with building automation can be integrated with these systems to help reduce operating costs. Subsequently, we would be pleased to discuss your particular requirements and propose a proper solution.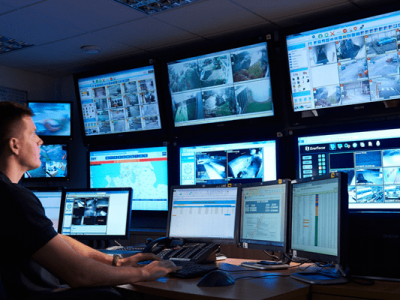 We have partnered with Central Monitoring Services to provide a Grade A1 Control Room for monitoring our client's alarms. All control room staff are highly trained and qualified in handling all types of alarms, including burglary, panic, hold up, medical as well as other critical alarms.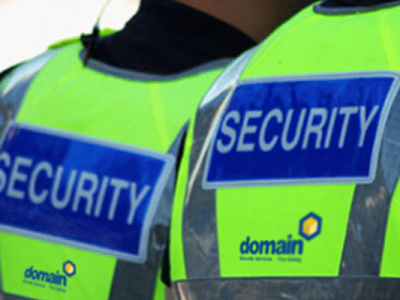 Our manpower division provides uniformed, licensed, and highly qualified guards for a variety of assignments. Moreover, these include Concierge positions, gatehouse, entry/exit points, conferences, shopping centers, and industrial facilities. Thus, we do not provide Crowd Control.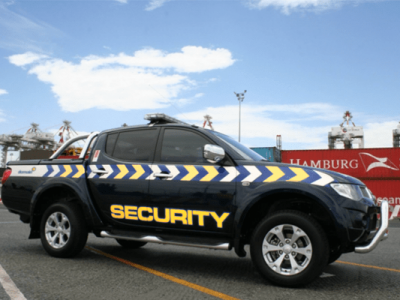 Domain provides both long-term and casual patrol services and uses data logging and vehicle tracking to accurately show the date/ time and frequency of each patrol. In Addition, our client's requirements and other critical information are contained on the Client Information Sheet carried in the patrol vehicle and are updated when changes occur. Our patrolmen are uniformed, licensed, trained in first aid, and capable of handling any situation they come across. Our vehicles are clearly sign written providing a visual deterrent.
Free Quotation Send us an email
Call Us 1800 444 006 or (02) 9679 8787
We love doing business with
So how can we help you today?
Growth - Innovation - Trust