Engineering Surveying & Solutions
Domain has the ability to provide and install all the latest audio and visual requirements for your business.
With a specialised team, all your audio and visual requirements will be fulfilled.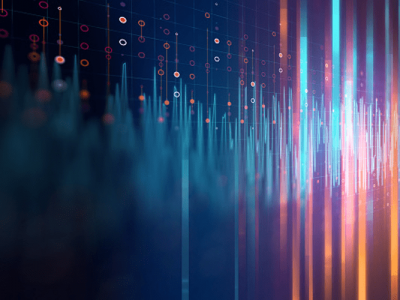 Our team of AV specialists will work closely with you to determine your exact requirements and then identify the most suitable AV equipment for your premises. Moreover, we custom design an AV solution to meet your specific needs and budget.
Our Audio Visual Design Engineers are capable and responsible for setting it up for you. If you are looking for someone that has more experienced, talk to us and we can definitely help you out.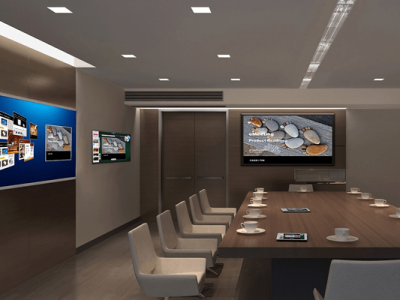 Domain commercial audiovisual technology packages can be supplied for the following applications:
Boardroom Audio Visual
Public Address Solutions (fixed / portable)
Information Display
Video Conferencing
Part of our services is to ensure that we have all the necessary equipment. Moreover, you have the option whether you can buy equipment from us or you can buy it else.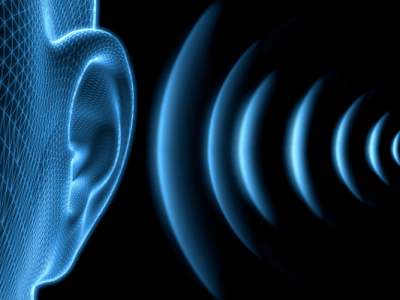 AudioDomain can supply and install the following audio equipment to suit your specific needs:
Amplifiers
Speakers
PA Systems
AudioDomain is the best for Audio setup since we wanted to make sure you have the best experience on your Audio Voice recording or even playing your audio music composition. Moreover, an audio file is usually created using a microphone to record sound or music on a recording device. Furthermore, we got you all covered since we have all have the equipment that you are looking for.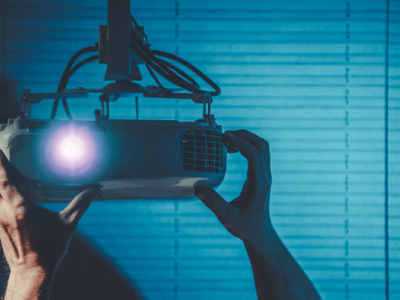 The domain can supply and install the following visual equipment to suit your specific needs:
Monitors
Projectors
Displays
VisualDomain has the most requested service since we are partner with different companies and we have outstanding comments from the clients. Moreover, we always make sure that we are meeting clients' expectations and beyond.
Free Quotation Call Us or Send us an email
We love doing business with
So how can we help you today?
Growth - Innovation - Trust