Kingsley Stewart – General Manager
Kingsley has over 44 years of experience in the security industry, has held security-related positions in state and federal governments, and is recognized as an "expert witness" in the district court of NSW.
As well as having extensive practical experience, Kingsley has completed certified training with state and federal governments and studied at the University of Western Sydney.
In addition to a strong security background, Kingsley also has formal training in Fire Fighting, bringing a strong balance to our two key fields of operation.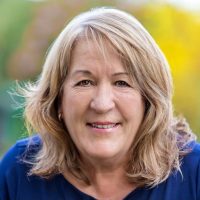 Mary has over 25 years of experience in the security industry.
A former company secretary in several large companies, Mary brings exceptional management and operational skills to the business.
Since the company's inception, Mary's commitment to customer service, policy direction, and implementation has ensured stable and continued growth while consistently achieving our client's expectations.
So how can we help you today?
Growth. Innovation. Trust.