Take fire seriously - move quickly - Know your escape plan
Domain Fire is an independent fire protection company, providing a full range of portable fire fighting equipment comprising fire extinguishers, fire blankets and fire hose reels with a complete maintenance service provided according to the Australian Standards.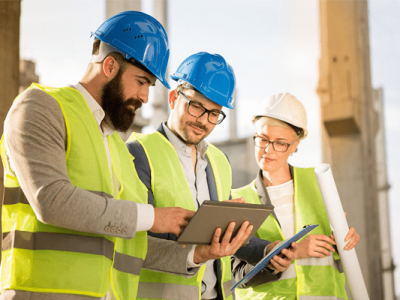 Annual Fire Safety Statement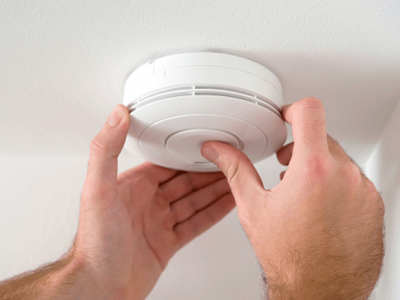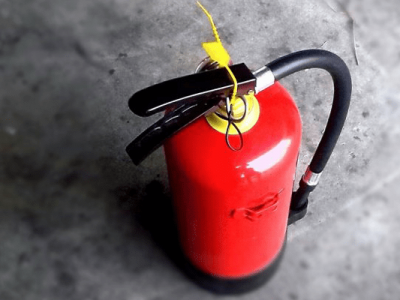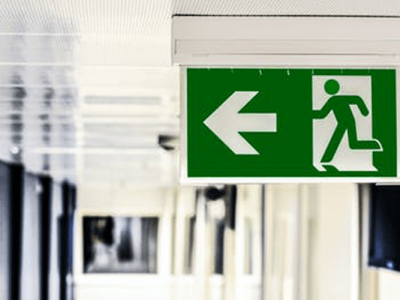 Exit Lights / Emergency Lighting
Annual Fire Safety Statement
Every business is required to display on the premises and submit a copy to Council,  Annual Fire Safety Statement certifying that all fire safety equipment installed on the premises operates correctly and is suited for the environment in which it is used. All equipment must be tested every six (6) months.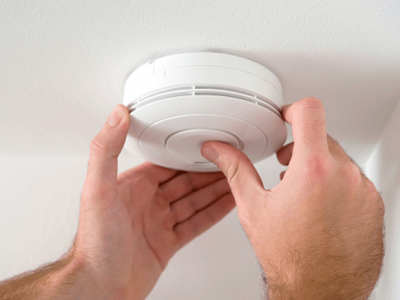 Smoke alarms are already mandatory for all new buildings and for some renovated buildings. However, since May 2006, owners of older home units were required to install smoke alarms (in the 'correct' locations) and keep them in good working order.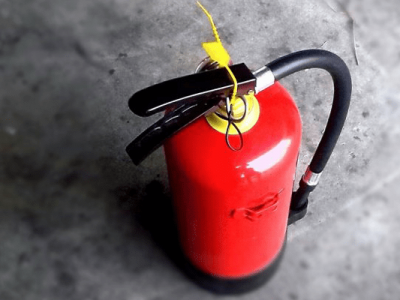 We supply, install and maintain a full range of firefighting equipment including;
Fire Extinguishers,
Fire Blankets,
Fire Hose Reels,
Fire Hydrant Systems.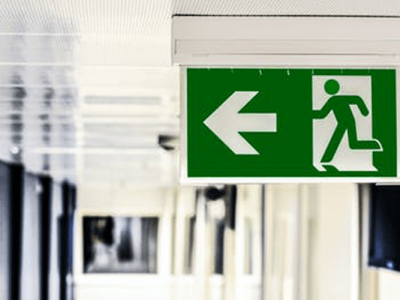 Exit Lights / Emergency Lighting
In the event of a power failure all exit lights and emergency lights must operate for a minimum of ninety (90) minutes. In the event of failure to operate all faulty equipment must be replaced and tested prior to certification.
Free Quotation Send us an email
Call Us 1800 444 006 or (02) 9679 8787
We love doing business with
So how can we help you today?
Growth - Innovation - Trust