With Domain Group you're well connected​
Domain's specialist data cabling team is available for your office or commercial premises
Whether you have a new office or need to add network access or telephone ports to your existing location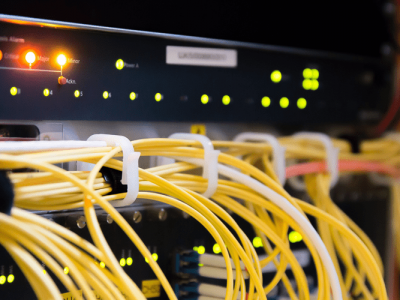 Data Cabling Service can provide design, installation, testing, and commissioning of data and communication cabling systems.
With a comprehensive range of data cable installation services to suit your needs, ranging from networking, CCTV, MATV and any other cabling that you may require.
It is a system with a complete setup that is connected with hardware. Furthermore, Cabling is a comprehensive telecommunication infrastructure which commonly used for a vast industry from telephone transfer data to internet prototypes that transmit all across devices. Our expert engineers can be able to perform and they have a good reputation in this part.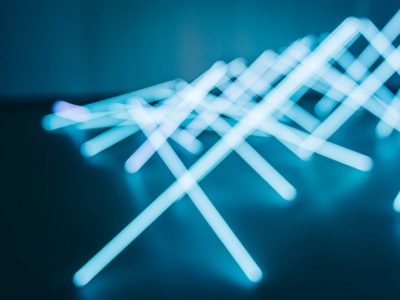 Relying upon extensive industry experience, Domain can design an intelligent data cabling solution that is specifically developed for your system's requirements. This will ensure a constant smooth flow of data at all times whilst providing the flexibility to grow with your needs in the future.
Domain Data Cabling has already set up and built trust and reliable services with our existing clients. Thus, data network has been evolving over time and we can definitely compete with the latest trend.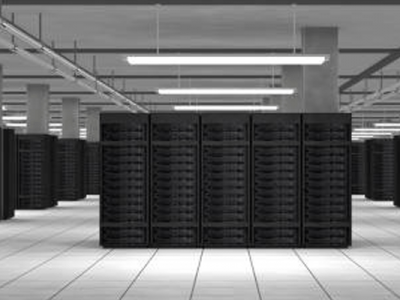 Our team can supply and install all types of server racks to suit your specific needs. Terminations are performed to the highest standards to ensure correct and uninterrupted data transfer is maintained.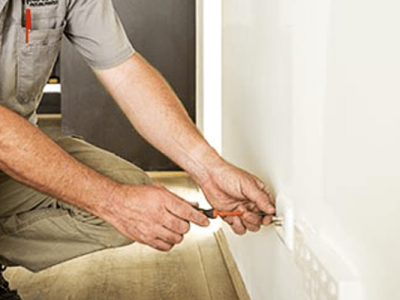 The domain can provide and install telephone and data points throughout your premises to ensure the utmost connectivity for your business.
If you are looking for someone who can build the best-customized design data cabling network, we are the exact team that you are looking
Free Quotation Send us an email
Call Us 1800 444 006 or (02) 9679 8787
We love doing business with
So how can we help you today?
Growth - Innovation - Trust